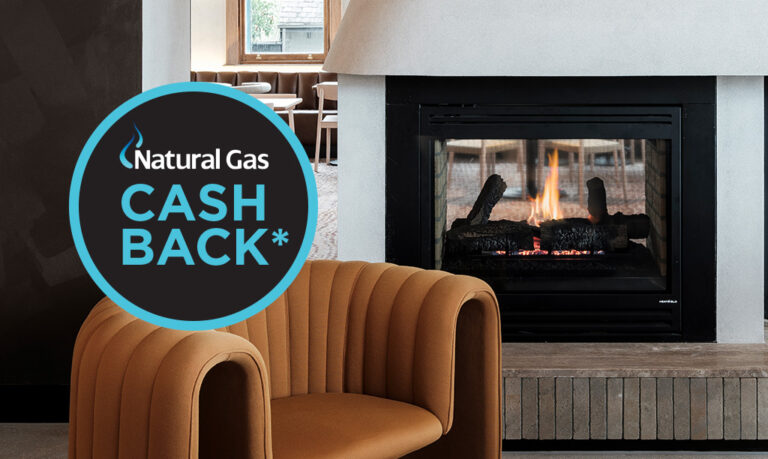 Cash Back
The Natural Gas Rebate
We're excited to announce that the Natural Gas rebate program will be launching again on March 1st, and we want you to be ready to take advantage of this amazing offer.
With the Natural Gas rebate, you can receive a generous $400 off of any of our gas fireplaces. Our gas fireplaces are designed to provide efficient and reliable heating, so you can stay warm and comfortable in your home while reducing your energy costs. And with this incredible rebate, you'll be able to enjoy all the benefits of a cozy fire while saving money.
If you live in certain areas like QLD, ACT, VIC, SA you may also be eligible for the Australian Gas network rebate, which offers an impressive $500 rebate on gas fireplaces. This is a fantastic opportunity to upgrade your home's heating system with a high-quality Jetmaster gas fireplace and save big on your energy bills.
The Natural Gas rebate program will only be available for a limited time.